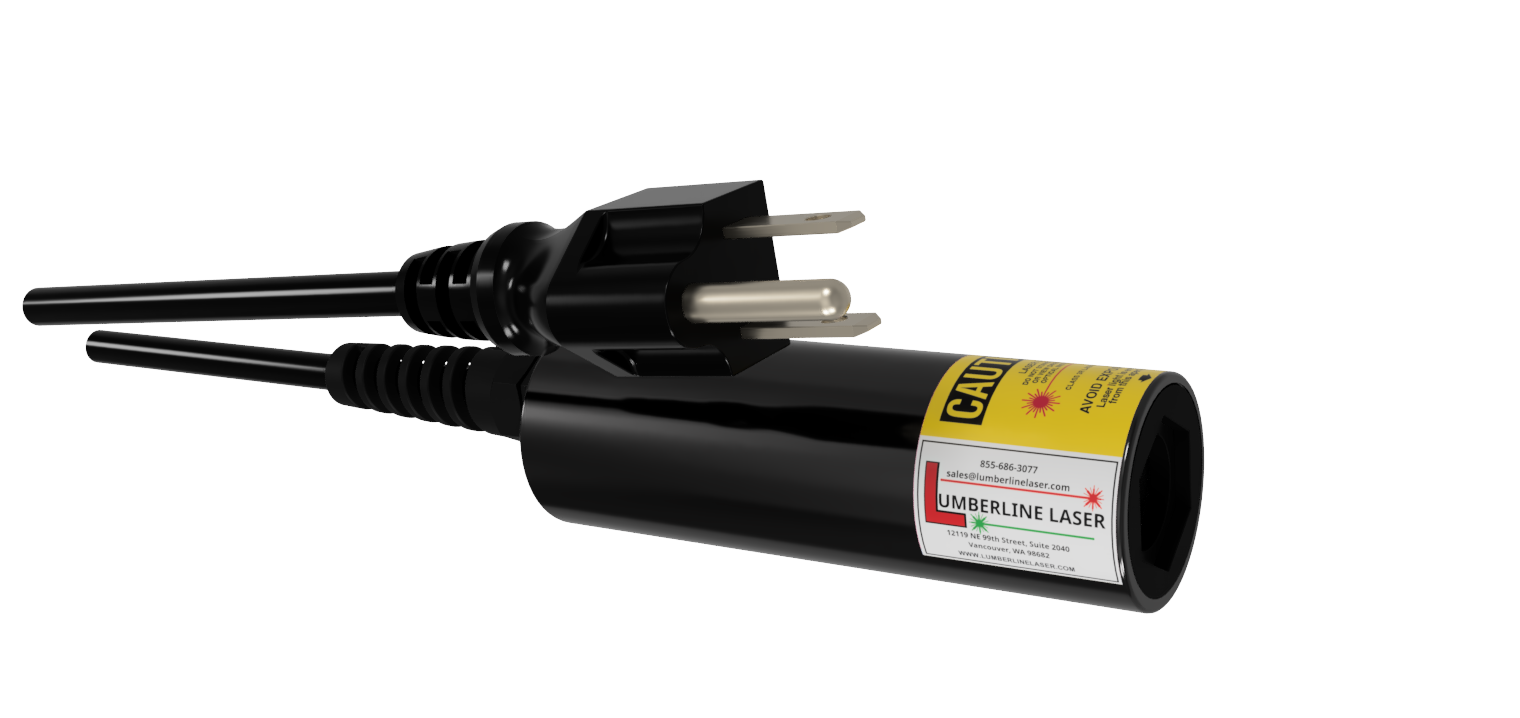 A Series Lasers
The A Series Laser are built for heavy vibration resistance and have an integrated AC power supply for applications where 100-240vAC is available on the machine.
Power Levels

PT# L-05-A / 5mW – up to a 6' (2m) line
PT# L-10-A / 10mW – up to 12' (4m) line
PT# L-15-A / 15mW – up to 15' (5m) line (

RED

ONLY)
PT# L-20-A / 20mW – up to 20' (6m) line (

RED

ONLY)
PT# L-30-A / 30mW – up to 24' (8m) line
PT# L-50-A / 50mW – over 24' (8m) line (

GREEN

ONLY)

*Lengths shown with typical shop lighting levels. High ambient light conditions may require a brighter unit.

Voltages

AC 100-240V

Amps
>150MA
Wavelength
RED 635nm
GREEN 520nm
Warranty
2 Year (limited)
Dimensions
Diameter 1.25" (31.75mm)

Length 3" (76mm)

*plus strain relief of the cordset

Power cord length

9'-10" SVT 18awg cord with standard Nema 5-15P plug

M12 Cordsets
Power cord length available (sold separately):
2m (Part# CBL-2M) or 5m (CBL-5M)
*M12 connectorized version for hardwired applications
Documents
BROCHURE
* This unit will work with any of our laser mounting brackets.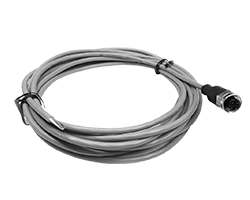 Power Cable
Power cord length available in two sizes:
2m (Part# CBL-2M) or 5m (CBL-5M)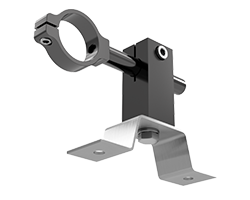 SA-008 Stationary Bracket
This unit is often used in conjunction with the SA-008 Stationary Bracket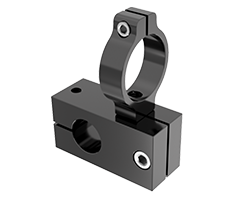 SA-111 ¾" shaft bracket
This unit is often used in conjunction with the SA-111 ¾" shaft bracket