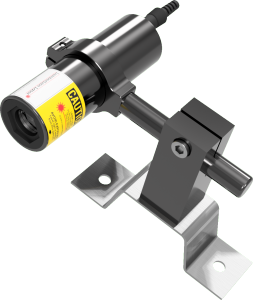 Alignment Lasers & Hardware Manufactured in the USA
Since 1985 we have been building and designing lasers and hardware designed for the lumber industry and other industrial applications.
We provide two standard power input configurations and six output power levels in red and green for varying conditions and surfaces. We also manufacture an array of hardware solutions to help you mount and configure our products to suit the needs of your application and machine.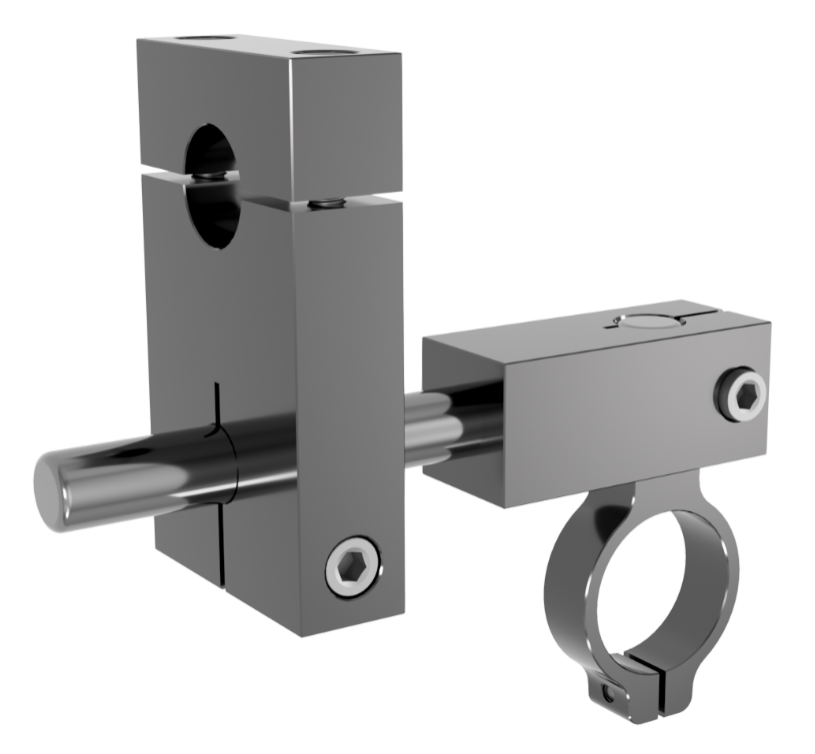 Line Voltage Lasers

100-240vAC
The R Series Lasers features a removable, wall plug style 100-240VAC power supply that plugs directly into a standard 110vac wall outlet with 9′ 10″ power cord.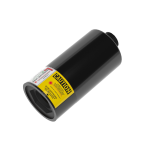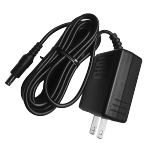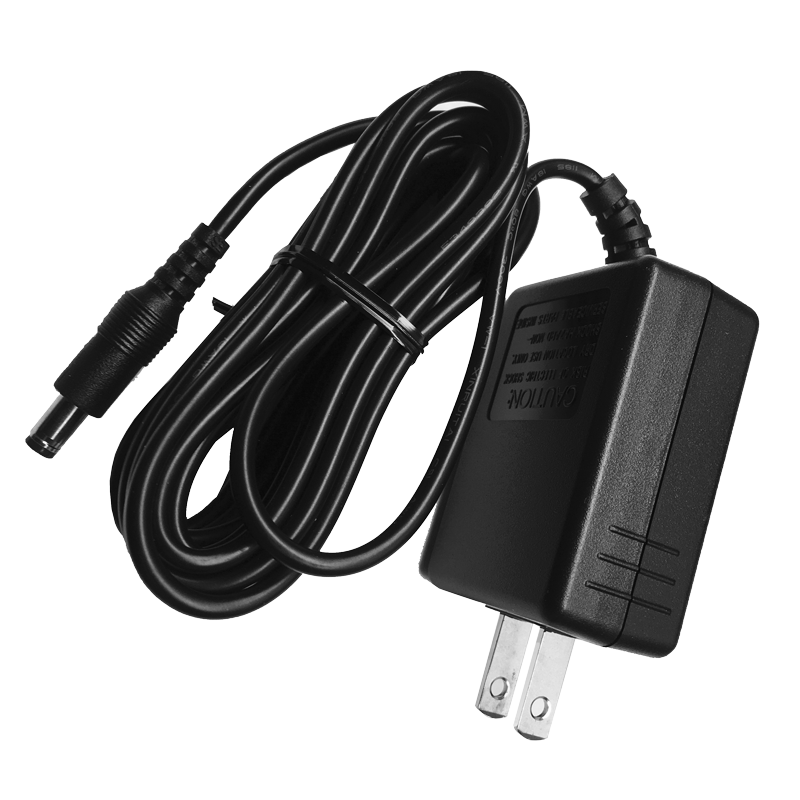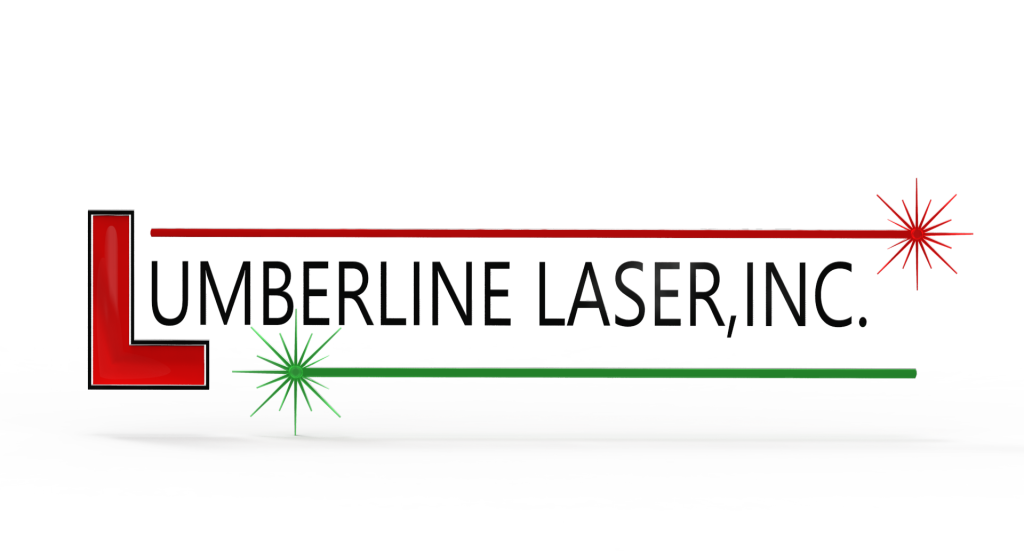 Low Voltage Lasers

4.5-36vDC & 9-25vAC
The LV Series Lasers have a robust internal voltage converter for hardwired applications requiring low voltage AC or DC and control level installations and feature an M12A coded power connector.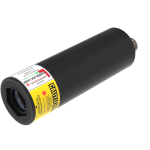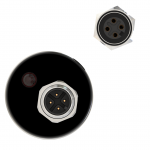 Lumberline Laser, Inc. is open 8am-4:30pm Pacific Time,

Monday thru Friday.

For Orders and Questions, contact us at 855-686-3077 or Sales@Lumberlinelaser.com