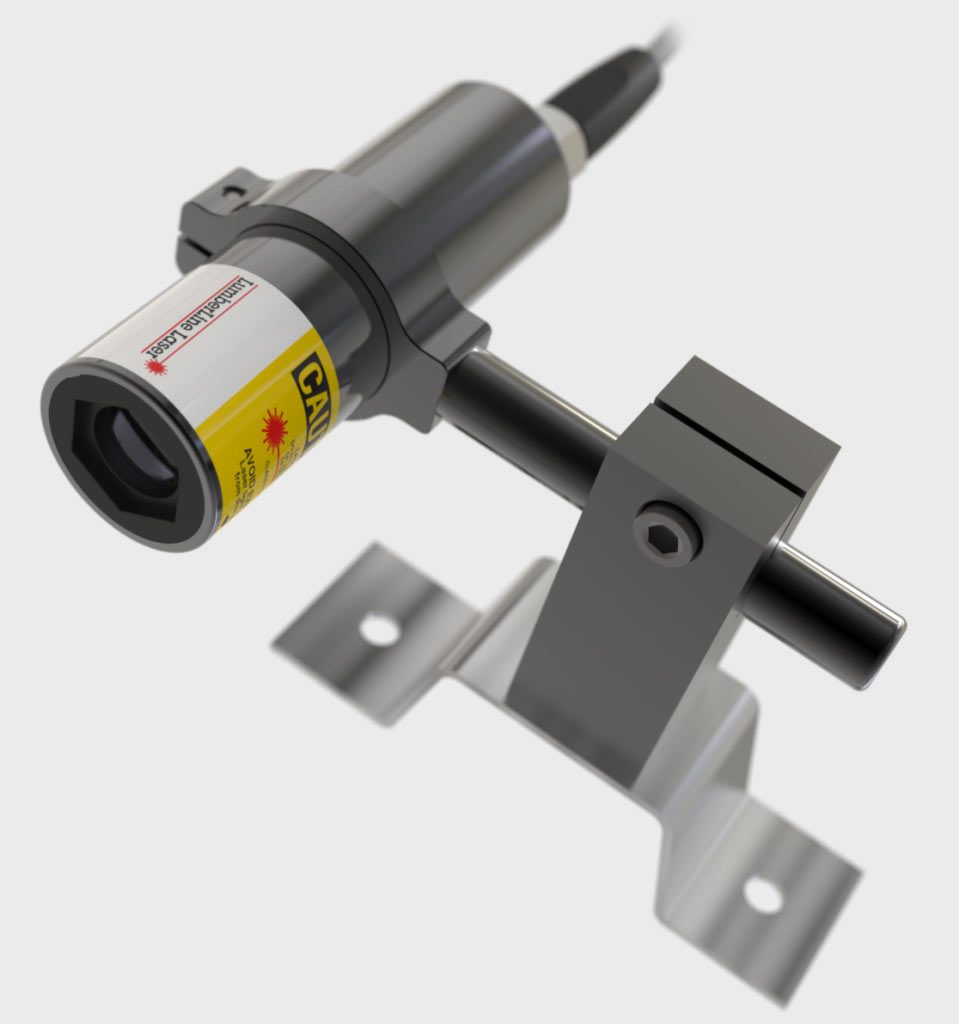 Visual Alignment Lasers For Industry
Interested in our products? Take a look around and see what we have to offer! If you have questions, or need suggestions, give us a call or contact us using the form below.
What we do
Lumberline laser Inc. has served industry since 1985 by producing reliable visual alignment laser products that increase productivity and lower operating cost. Our lasers and hardware have been installed in many diverse areas of industry from small sawmills in the Adirondacks, stone processing equipment in the South, large industrial installations in the Pacific Northwest and everywhere in between. Our years in the industry allow us to help our customers to find a perfect solution for their needs, and the ability to back those products up with quick, reliable service, and long term customer relationships. We have engineered our products based on extensive field testing, and they feature long life, ease of installation, and quick adjustment. Our lasers are proudly manufactured and serviced right here in the U.S.
Picking The Right Laser
Our lasers are used in many different industries. As such we provide 3 different configurations and 4 output power levels, as well as offering red and green units for varying conditions and surfaces. We also manufacture an array of hardware solutions to help you mount and configure our products to suit the needs of your application and machine. Feel free to Contact Us if you have any questions!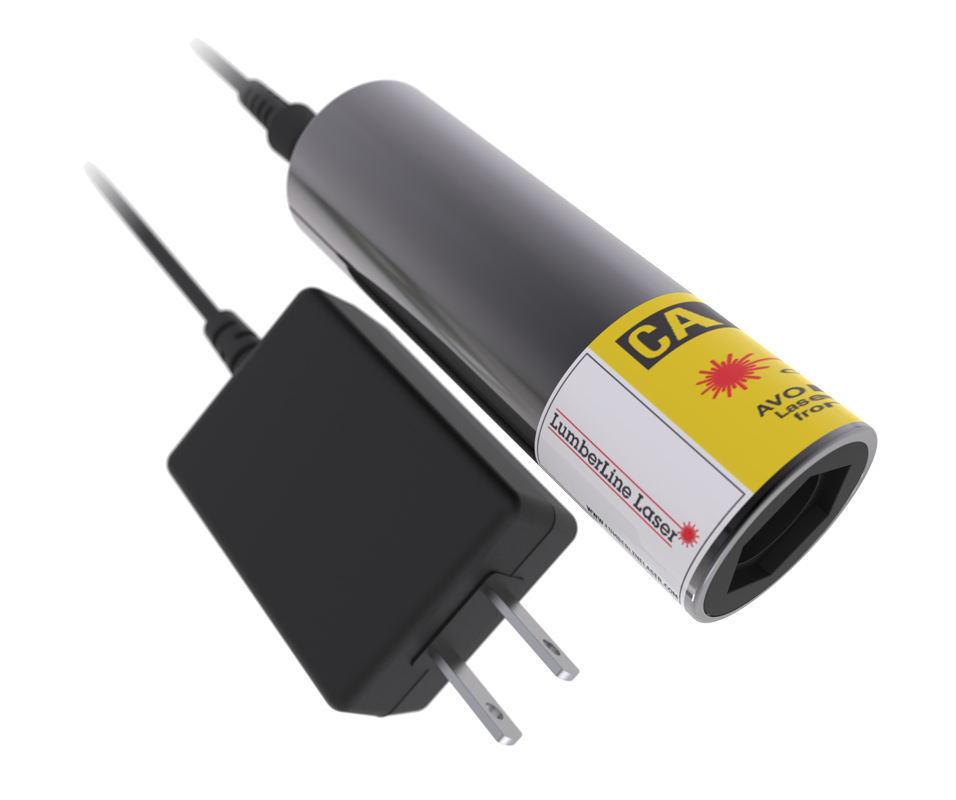 The "R" Series
The "R" Series features a remote, wall wart style 100-240VAC power supply and an optional M12 connector for 4.5-9vdc hardwired applications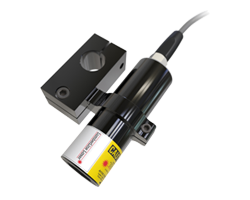 The "LV" Series
The "LV" series has a robust internal voltage converter for hardwired applications requiring low voltage AC or DC and control level installations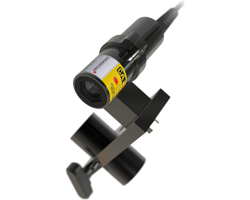 The "B" Series
The "B" series lasers utilize a built-in AC power supply operating from 100-240VAC, and can be purchased with an optional M12 connector
Already know what you want?