Picking The Right Laser
Our lasers are used in many different industries. As such we provide 3 different power input configurations and 6 output power levels in red and green for varying conditions and surfaces. We also manufacture an array of hardware solutions to help you mount and configure our products to suit the needs of your application and machine.
R Series Lasers
The R Series features a remote, wall plug style 100-240VAC power supply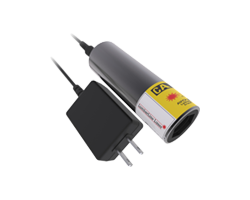 LV Series Lasers
The LV Series has a robust internal voltage converter for hardwired applications requiring low voltage AC or DC and control level installations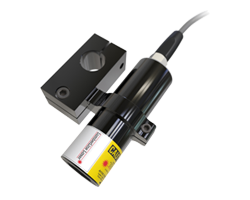 A Series Lasers
The A Series Lasers feature an internal 100-240vAC power supply with a built in power cord, ideal for heavy vibration applications.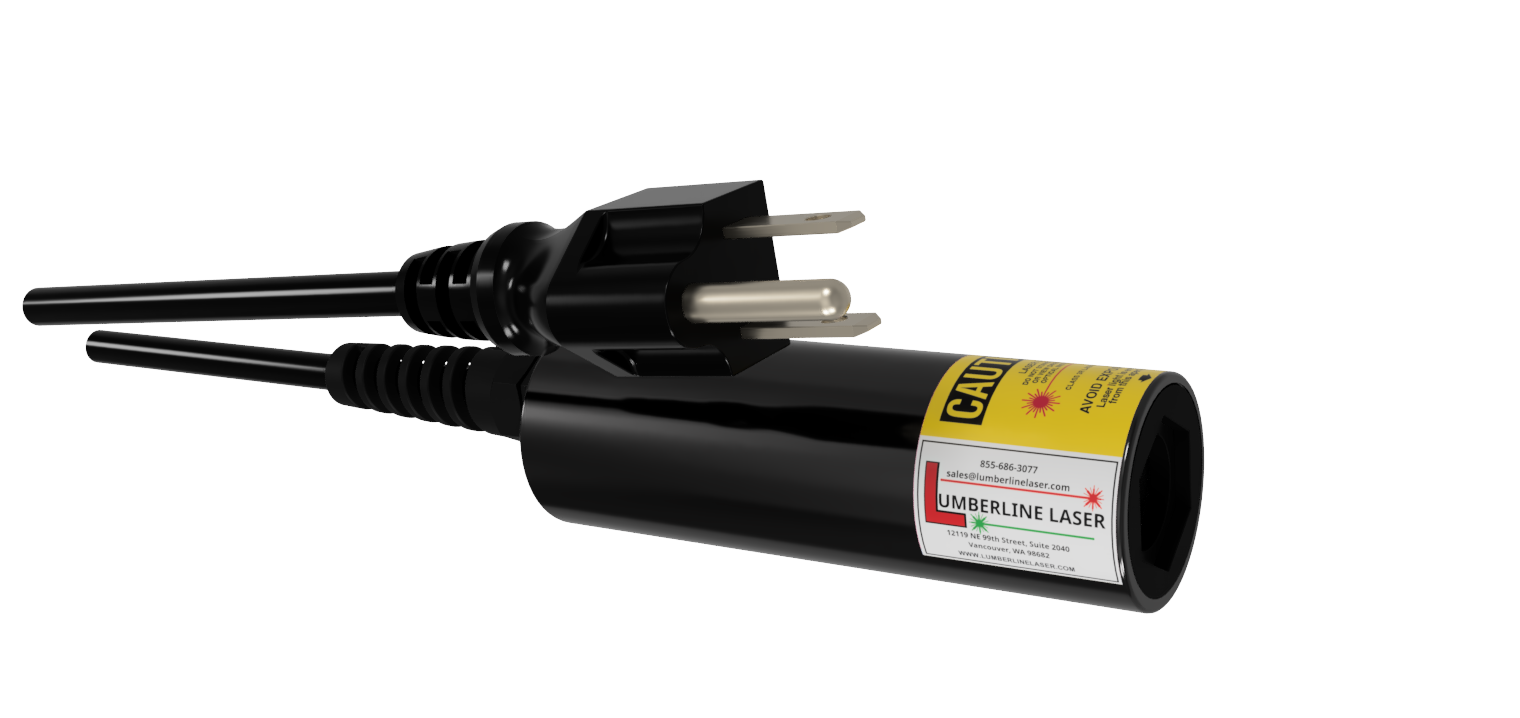 Call or email to place your order or if you have any questions for us.